THE MK1 COLLECTION
Our original military-inspired design is beautiful in it's simple utility. Domed lenses are a unique signature of this collection, that we've now updated with modern materials.

MK1 CLASSIC CHRONO
We've forged our iconic, military-inspired multifunction chronograph watch in aircraft-quality steel
SHOP NOW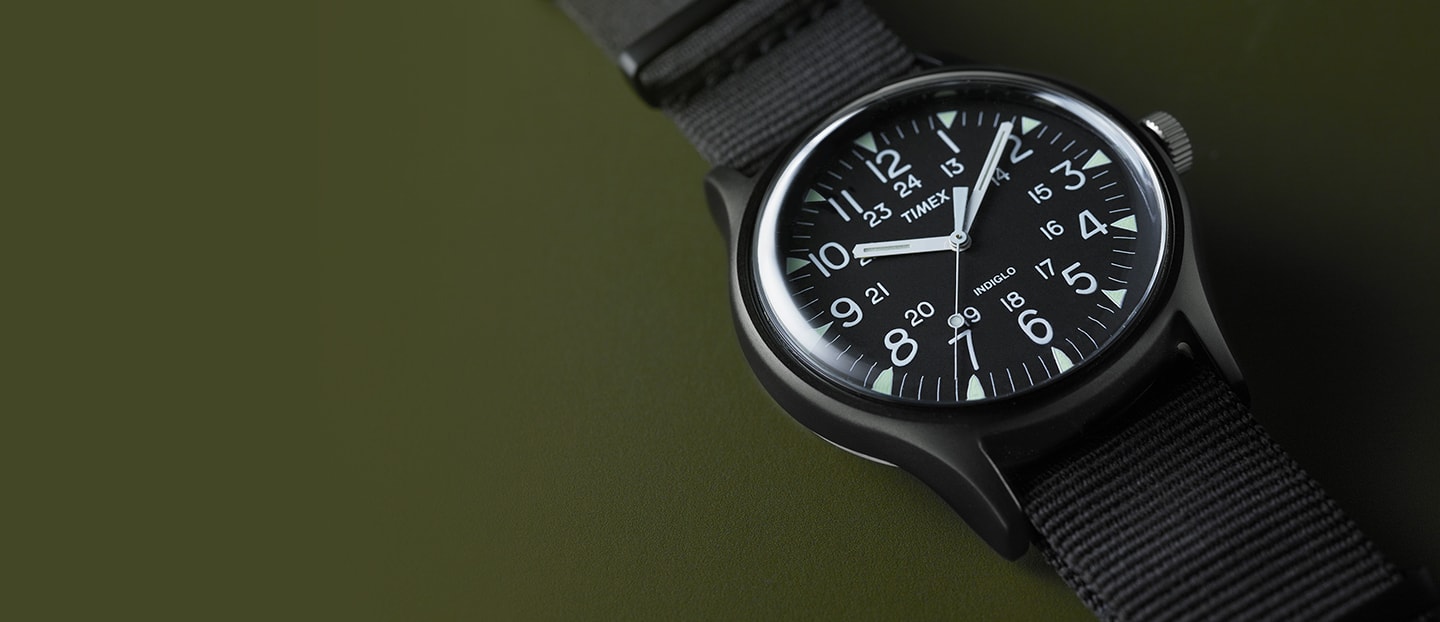 MK1 ALUMINUM
In many ways the wrist watch was born from military necessity. "MK1" was the military specification that lead to this utilitarian design.
We've updated the icon with anodized aluminum for lightweight comfort and streamlined strength.
SHOP NOW
DISCOVER MORE FROM THE MK1 COLLECTION