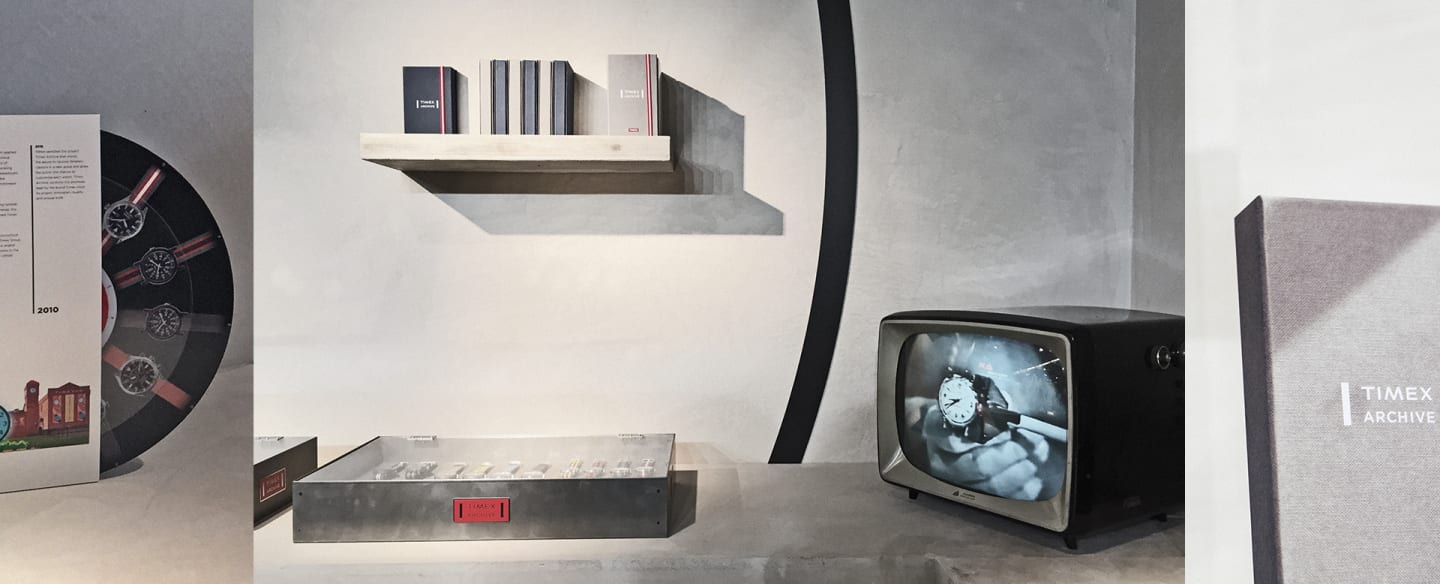 the archive project
new stories are beginning
The Timex Archive project represents 160 years of watchmaking innovation and expertise. It all began with a group of artisans and craftsmen in the New England town of Waterbury, Connecticut. What that group created would ultimately become synonymous with time itself and propel timekeeping from the mantelpiece to the pocket, on to the wrist. The small and scrappy Waterbury Clock Company was the beginning of an American icon: Timex.
This signature collection celebrates and honors those pioneering craftsmen. Inspired by our heritage the Timex Archive capsule collection presents a new generation of timeless watches for a new generation of pioneers.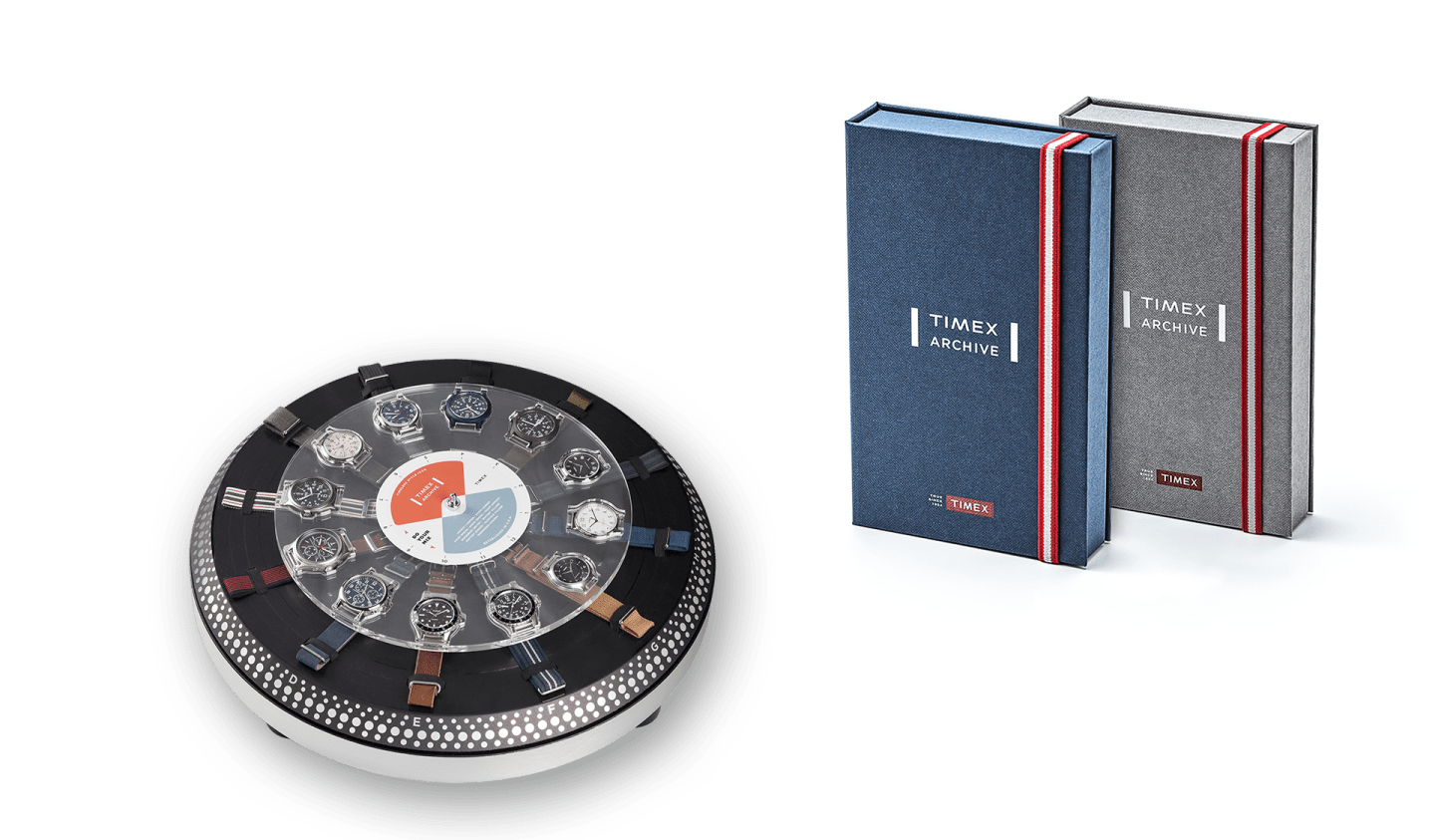 Explore the Timex Archive. You'll discover a watch for every occasion. The Mix Line invites you to create your own watch by mixing your favorite case with the ideal strap. Each watch tells a story freshly recounted with each paired strap. In the Collection, you can also choose among a large selection of exclusive watches designed solely for this season.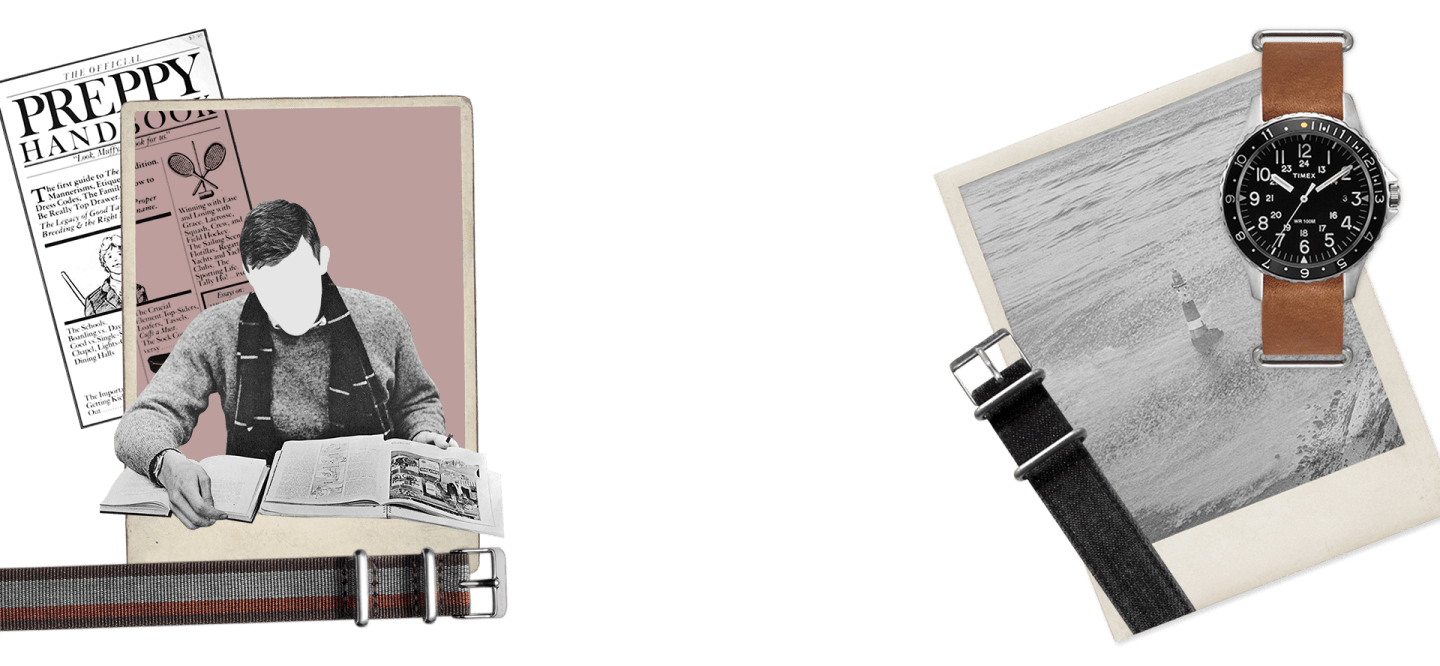 THE STRAPS
The Timex Archive straps are created in Italy on mechanical looms. Woven with unique structures for extra durability and refined style. With research and manufacturing know-how we have been able to develop innovative yarn dying treatments and stone-washed processes. Delivering you original finishes with the quality expected from an artisan.